Monte Verde and Anamuya
It is wonderful to be able to help those who want to give. This past October and November, two wonderful people gave me the opportunity to help them help children who are in need.
MONTE VERDE, D.R. – In October, Craig and Jane Fowler came here with a great quantity of school supplies that they wanted to give to children in need. Through a recommendation by a parent from the school, they were put into contact with me, and I was able to collaborate with Rod and Nancy from 2nd Mile Missions to bring these supplies to the children at a new school they are forming in Monte Verde. The following are pictures of the wonderful day we had!
ANAMUYA, D.R. – Then a lovely lady from Orlando, Margarita, came to me from a recommendation by a parent from the school also. With the foundations help and the help of the Fundacion Anamuya, we were able to get her many school supplies to the school in Anamuya.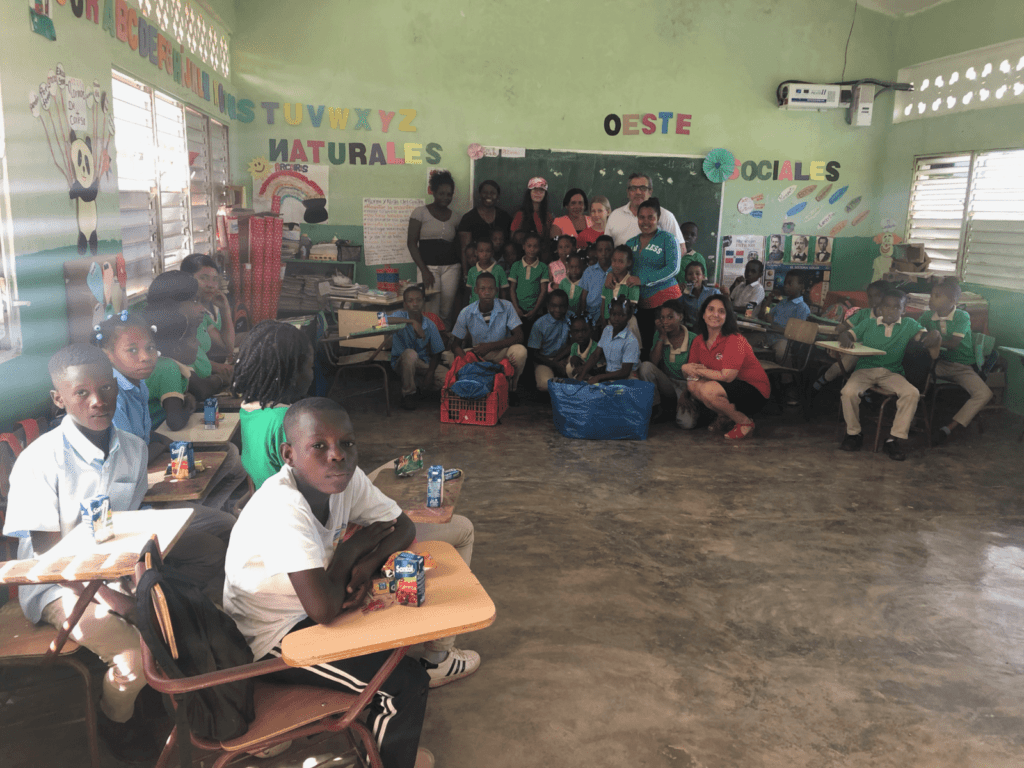 Through God's blessings and Divine Intervention, I continue His work everyday!