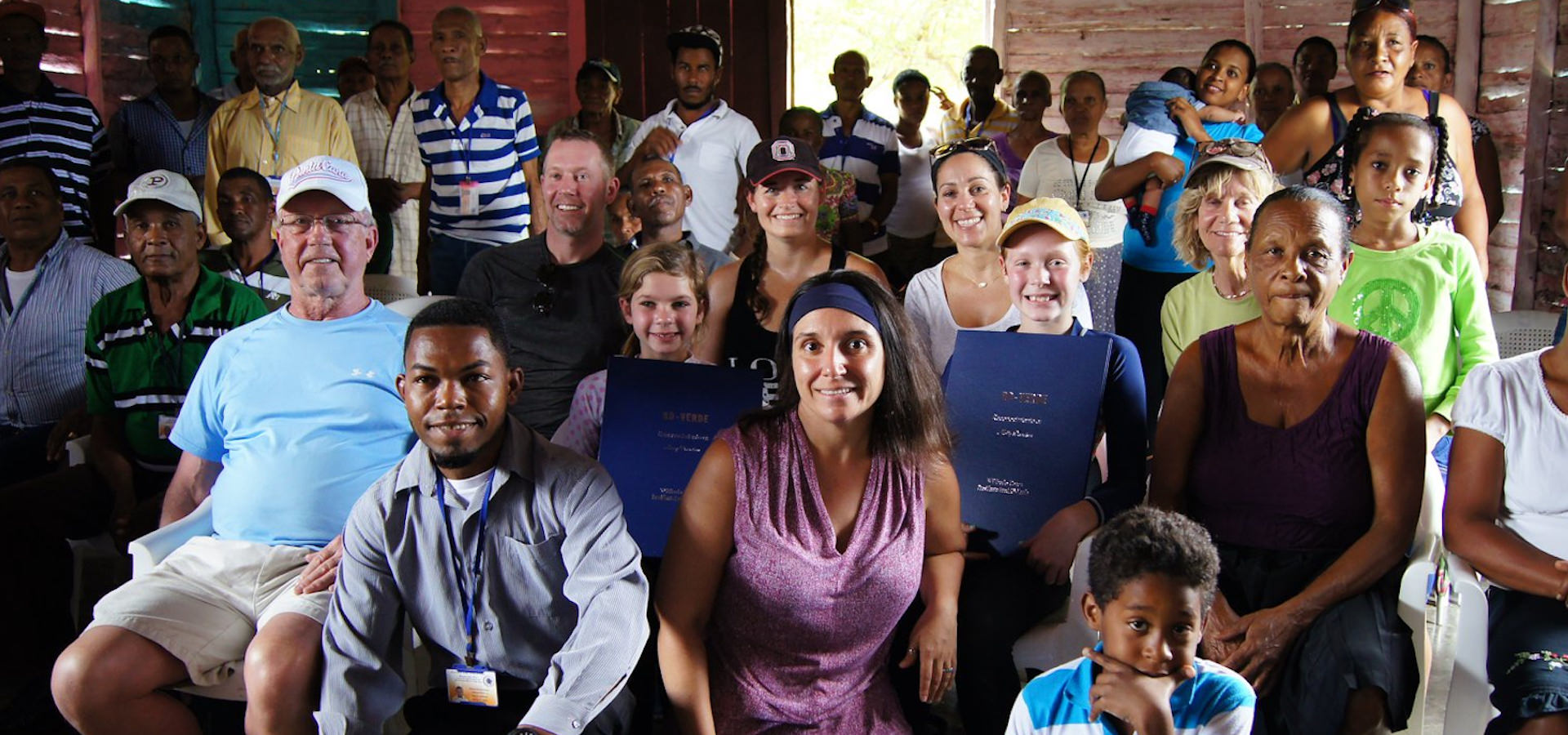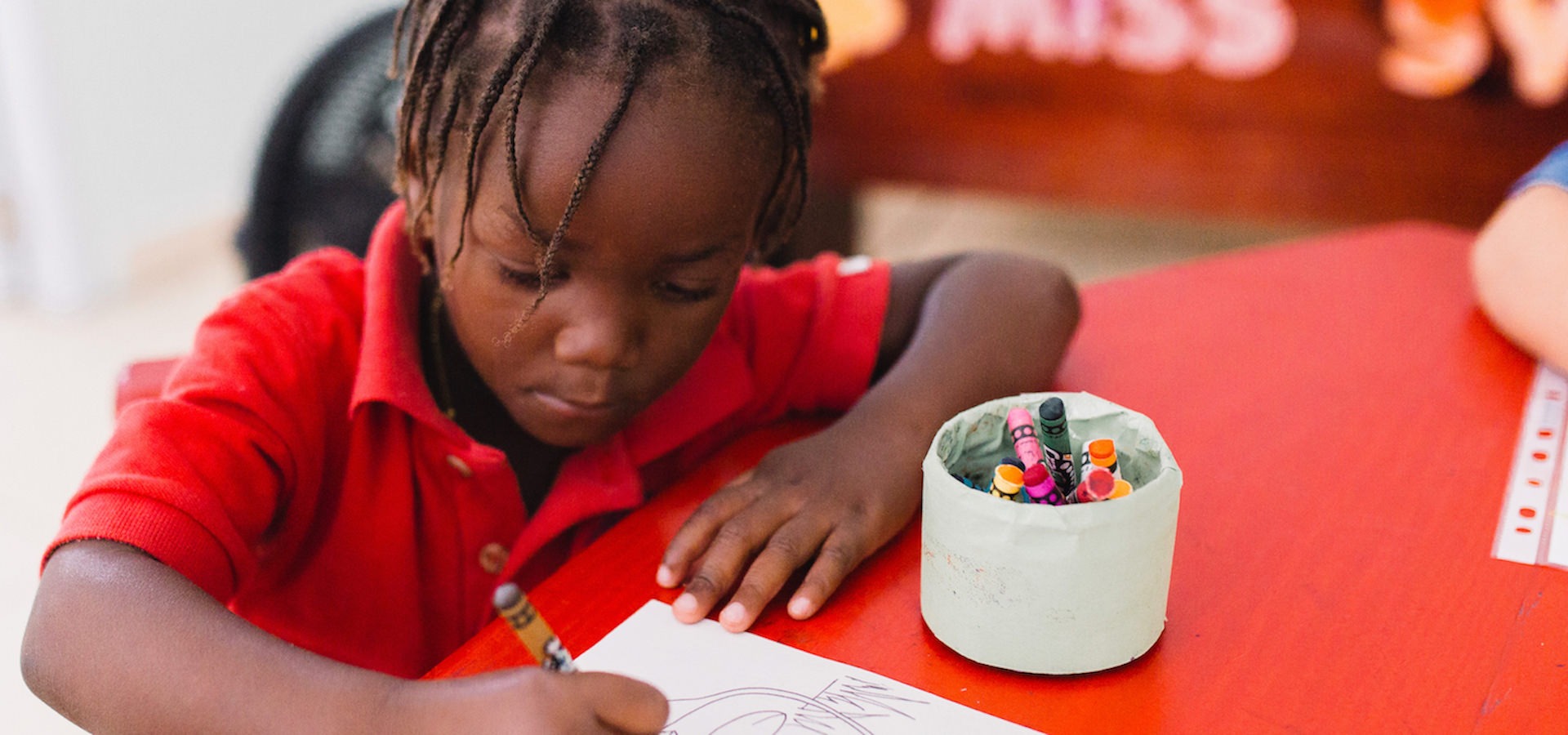 Mission and Vision
Our Mission is to provide access to equal education and employment opportunities to youth around the world. Our Vision is to make a positive impact in the lives of 1 billion students in the next 10 years and be recognized as the top hybrid learning academy in the high school space for effectively preparing our students with the necessary skills they will need for the future. (The Maggio Multicultural Foundation is a registered 501c3 nonprofit foundation.)
DONATE TODAY TO HELP SUPPORT OUR PROGRAMS
ANY AMOUNT IS IMPORTANT $5, $10, $20... SMALL AMOUNTS + MANY PEOPLE = GREAT IMPACT
1st Meeting with Uganda Students
So many youth with so many aspirations! A very exciting moment for Jeff Colburn and Kristi Maggio.
Our mission to help provide education & employment opportunities around the world has begun!
Dominican Republic
We are rewriting the future of these children with every donation!
MAGGIO MULTICULTURAL
ACADEMY
Maggio Multicultural Foundation
We are a nonprofit organization working relentlessly to create equal education and mentorship  for underserved youth, as well as employment opportunities. Only through education and employment can we truly end the cycle of poverty.
WHY EDUCATION?
Providing youth with proper education and then employment will give them opportunities to break the cycle of poverty and change the outcome of their future.
Supporters of the United by Education Virtual Summit 2021
"I work to create equal educational opportunities and mentorship for youth, so any child can be successful no matter who they are or where they come from." 
Director of Maggio Multicultural Academy
Serial Entrepreneur, Author, Philanthropist
Entrepreneur, Public Figure, "Queen of the Pitch"
Entrepreneur / Real Estate Investor
Former Harlem Globetrotter, Public Figure, Author
Co-Start of the Apprentice, Business and Legal Advisor, Author 
CEO Formé Medical Center and Entrepreneur
President of Southern New Hampshire University
Authors, Motivational Speakers, Public Figures
Entrepreneur, Author, Motivational Speaker
Thought Leader, Speaker, Entrepreneur
Former Harlem Globetrotter, Motivational Speaker
Entrepreneur, Motivational Speaker
Entrepreneur, Public Figure, Motivational Speaker
Educator, Author, Entrepreneur
Jona Lemmonds and Rion Cruz
Entrepreneurs and Advocates of Financial Literacy for Youth
Author/Motivational Speaker
Altagracia Pierre-Outerbridge
Educator, Doctoral Candidate
Computer Network Engineer, CEO Team Caveo
Arianna Fox with parents Mike and Trisha Fox
Author, Speaker, "Girlpreneur" & Entrepreneurs 
Author, Musician, Motivational Speaker
Motivational Speaker, Author, Youth Mentor
Our Impact in Numbers
Our efforts since 2014. we have managed to help many people and communities through many fundraising efforts. The humanitarian accomplishments thus far have been:
Helping many people and communities over the years.
The result of team work and determination to better the lives of others.
To provide more students with education and employment opportunities.
Change Lives With a Donation / Maggio Multicultural Foundation
Giving to the Maggio Multicultural Foundation can help us reach more children and transform their lives for a better tomorrow.
Stay Informed With Our Latest News
Subscribe now and receive weekly newsletter with new events, interesting charity activities.