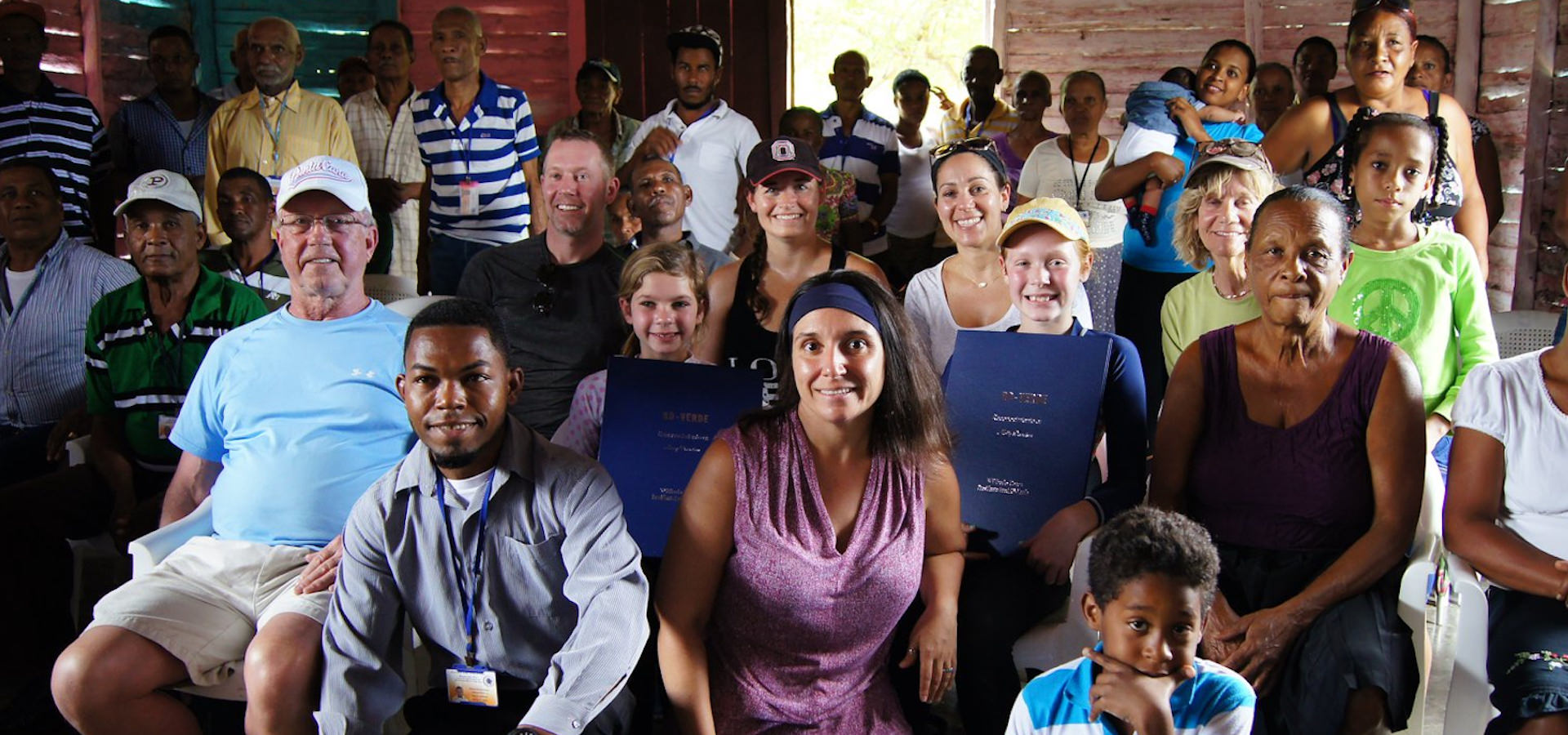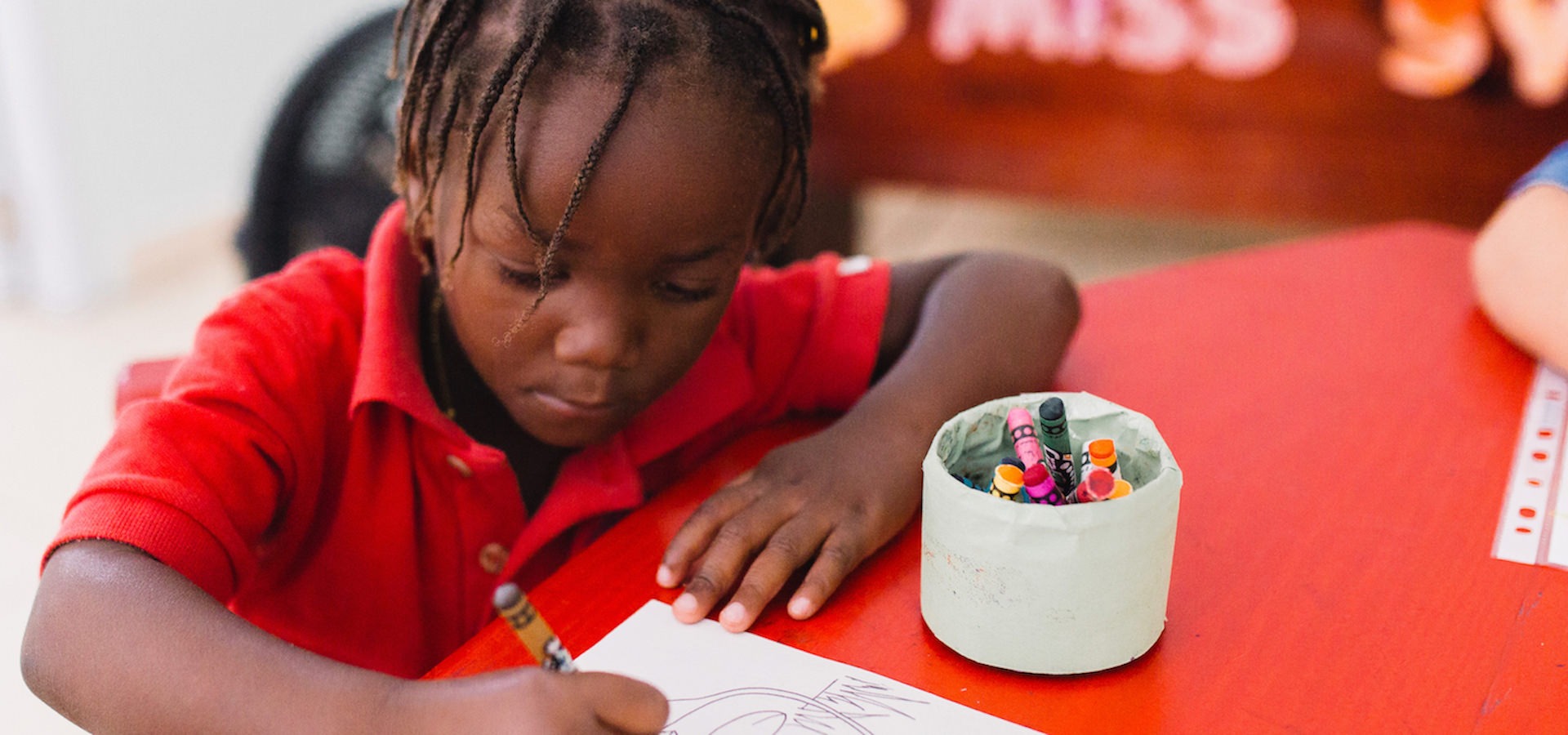 MAGGIO MULTICULTURAL VIRTUAL
ACADEMY
Maggio Multicultural Foundation
We are a nonprofit organization looking to create equal, educational opportunities for children, adolescents and young adults in the United States and abroad in order to make them successful and contributing members of society.
WHY EDUCATION?
Providing a child with proper education will give them opportunities to break the cycle of poverty and change the outcome of their future.
Our Impact in Numbers
Our efforts since 2014. we have managed to help many people and communities through many fundraising efforts. The humanitarian accomplishments thus far have been:
Helping many people and communities over the years.
The result of team work and determination to better the lives of others.
2020
New Educational Facility
To provide more students a quality education with better programs and more opportunities for the entire community.
"I have a passion to create awareness  about hunger around the world. Throughout these many years I  have helped different non-profit organizations by cooking for a purpose, which is to raise money to feed children in need in different countries."
"I came to the Dominican Republic in 2013 to try and perfect my Spanish, but in the end, accomplished much more than this."
Director of Maggio Multicultural Academy
Change Lives With a Donation / Maggio Multicultural Foundation
Giving your help to Maggio Multicultural Foundation can help us to reach more children and transform their lives for a better tomorrow.
Stay Informed With Our Latest News
Subscribe now and receive weekly newsletter with new events, interesting charity activities.